To make your programs as accessible as possible, we share how SCORM can help integrate your programs into your LMS.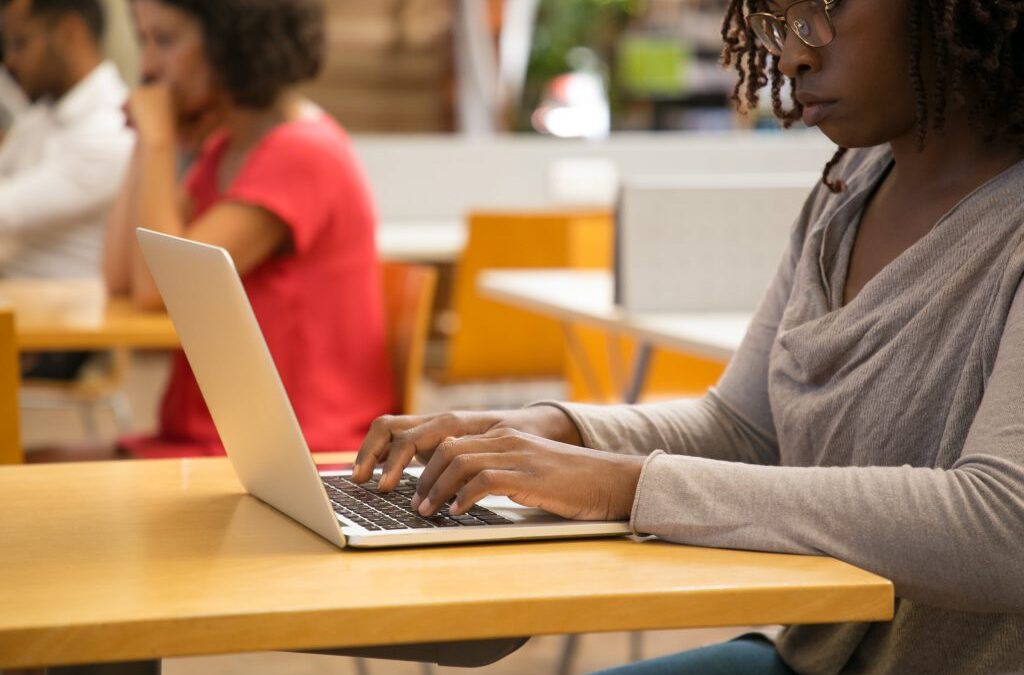 In this post, Lucas Gade takes a closer look at the SCORM integration process while giving answers to five FAQs.
read more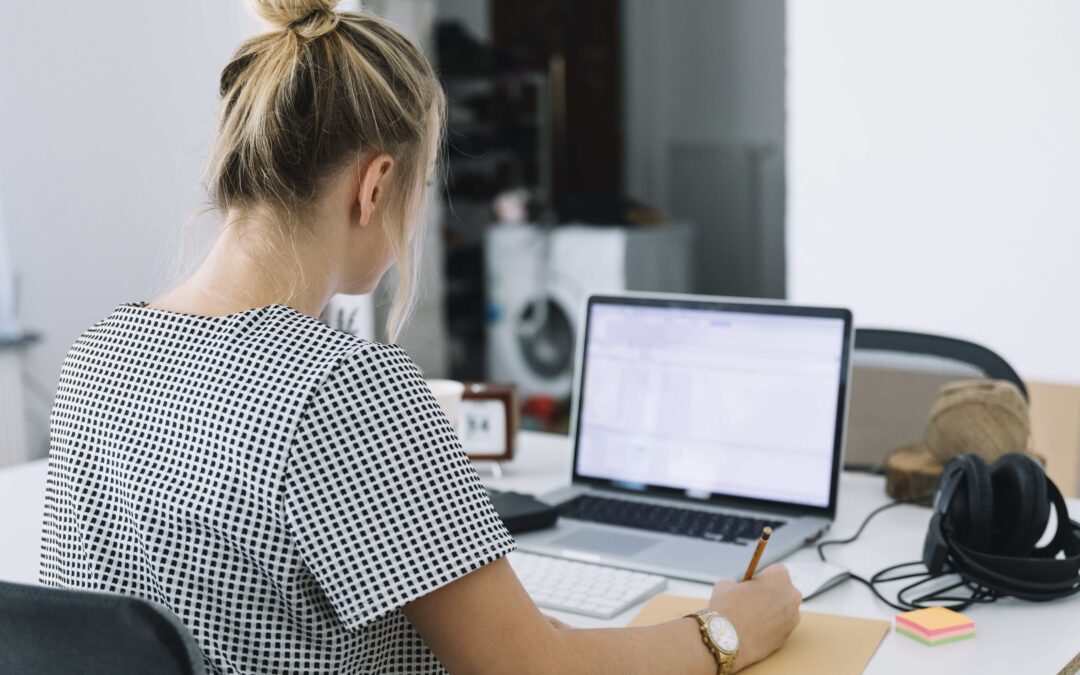 The beauty of SCORM is that most of the work is done for you. So, the list below is a compilation of questions you may consider when integrating ClarityEnglish programs into your course through SCORM.
read more
Read more in-depth series
For more advice, case studies and expertise, find all our blog series here.